The tuition is based on a 10 month school year fo
llowing the holidays of the San Diego Unified School District calendar. The following rates have been established for the 2019-2020 school year.
Half Day Rates: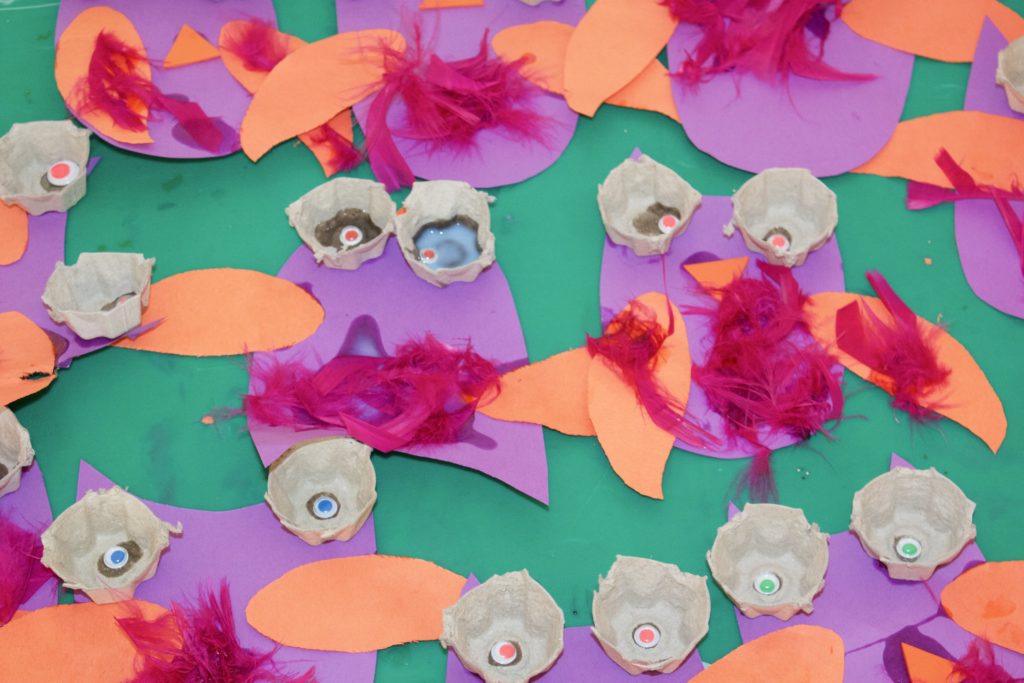 5 days – $530.00
4 days – $440.00
3 days – $340.00
2 days – $250.00
Returning Students – $95.00
There is a Summer Option to continue enrollment for your child through July and August. Tuition would continue at the same monthly rate.
The purpose of our school is to build a sense of wholeness in the child. Our atmosphere is one in which the child may develop in all areas with caring adults to help guide the way.