HOURS OF OPERATION:
Full Day Program: 7:30am to 5:30pm
Half Day Program: 9am to 12pm daily
Extended Hours are available to any student from 7:30am-9:00am, and 12:00pm-5:30pm for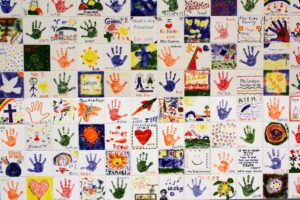 $5.50/hour up to the full day program rate. Extended hours may be used by students at any time on the days they are enrolled in the Half Day Preschool program.
Lunch Bunch is available to all Half Day Program children to eat lunch from 12pm to 1pm with their friends for an additional $5.50. The Lunch Bunch option is available Monday through Friday.