Noah's Ark Preschool is an outreach ministry of Clairemont Covenant Church. We have been serving the community since 1976. The school is licensed by the California Department of Social Services. We believe children develop best when provided with a variety of hands-on activities that engage them in making decisions, encouraging creativity, and interacting with other children. Childhood should be fun and stimulating to promote learning and developmental growth. Our teachers equip their students with the tools to succeed with a focus on Kindergarten readiness.
The tuition is based on a 10 month school year fo
llowing the holidays of the San Diego Unified School District calendar.
The following monthly rates have been established for the 2023-2024 school year.
Half Day Rates: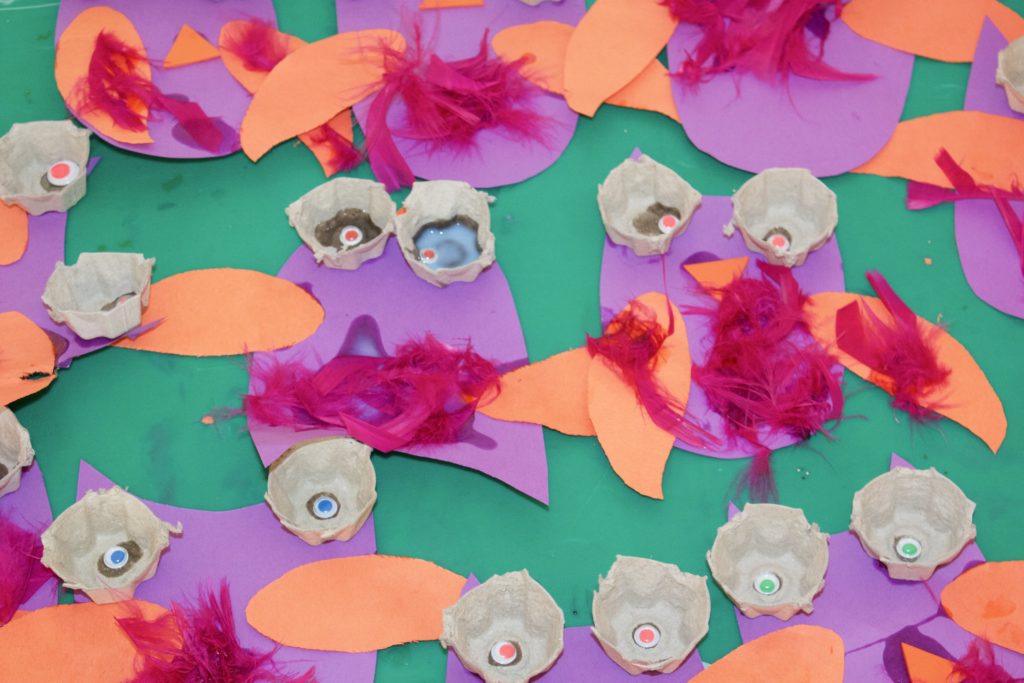 Returning Students – $110.00
There is a Summer Option to continue enrollment for your child through July and August. Tuition would continue at the same monthly rate.
The purpose of our school is to build a sense of wholeness in the child. Our atmosphere is one in which the child may develop in all areas with caring adults to help guide the way.
CLASSROOMS: Our classrooms and bathrooms are bright, colorful, and child-centered. Care is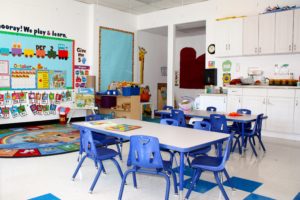 given to change the books and activities available regularly to engage the children in exploration. Large Bulletin boards contain changing displays of current art projects. Special care is given to cleanliness and safety. Each classroom has a communication center, circle area, snack and art tables, easels, blocks and small manipulates, books, and dramatic play center.
CURRICULUM: Each day the children participate in circle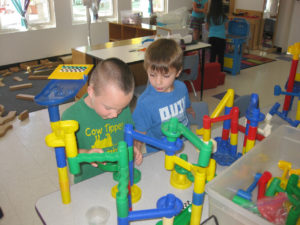 times, inside and out work/play time, creative art, music, and snack time focused around select topics. Each month we gather for "Sing Along" and "Chapel Time". A calendar is emailed to the parents monthly. Our outside playground is an extension of the classroom and we change the equipment often to stimulate interest. Shade Sails provide color and shade to this space with a sandbox, grassy area, wheel toy track, and climbing structure available. Wonderful Outside Weeks are held throughout the year where parents help with extra special activities.
Special Events: Throughout the year we have special events for the children and families to participate in.
-The Gingerbread Man Hunt
-Open House (Fall & Spring) with a Family Dinner
-Harvest Carnival and Hat Parade
-Moving On Ceremony in June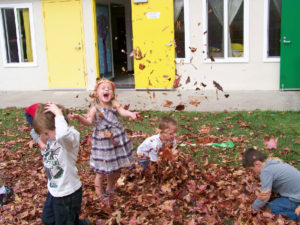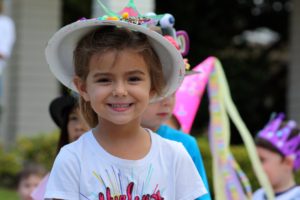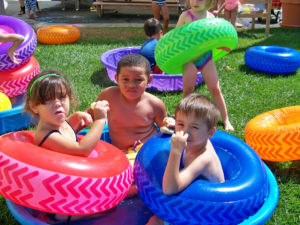 Scroll through the above photos to see our facility, classrooms, and kids in action! If you'd like to see a particular picture larger, simply click it and a larger version will appear.
Noah's Ark Preschool
5255 Mt. Ararat Drive, San Diego, CA 92111
Ph: 858.571.1880
Information Request Form: